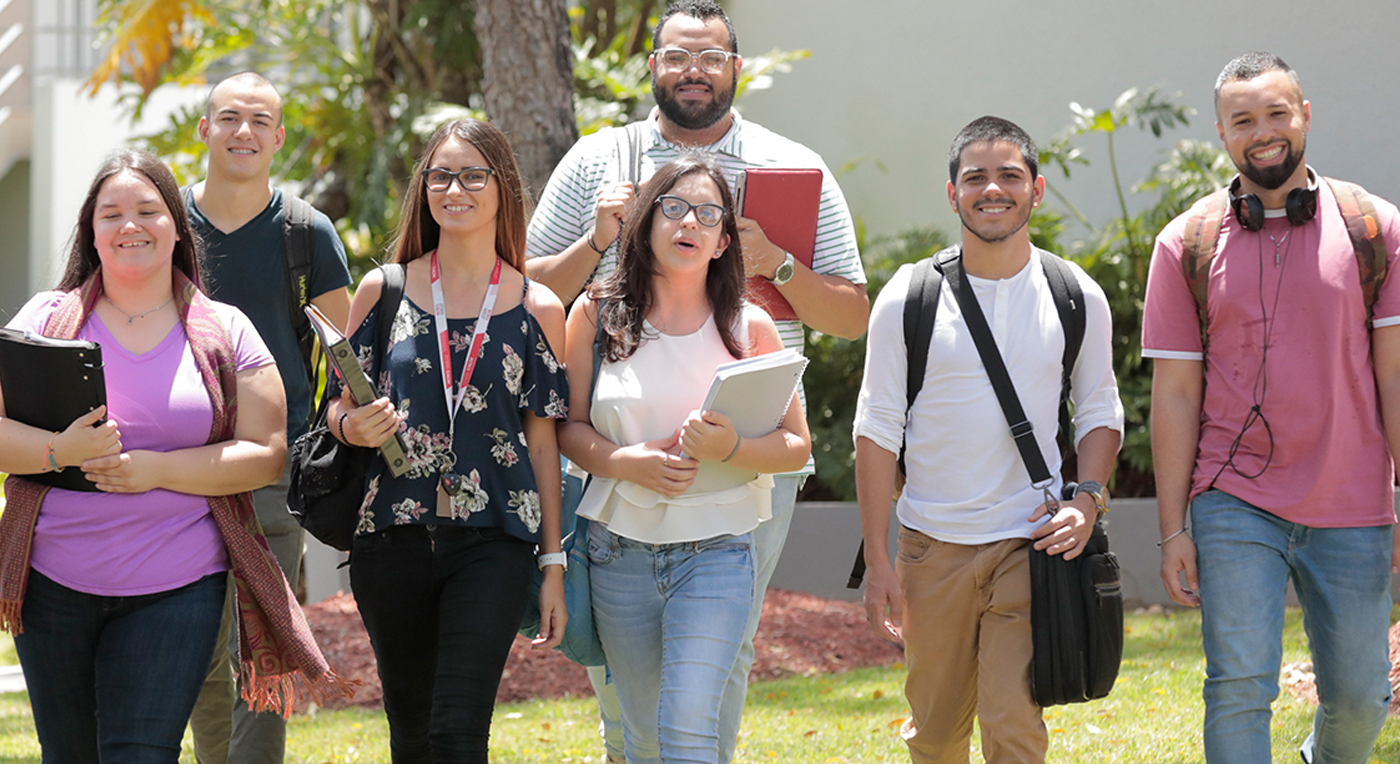 Eligibility
You can apply for this program yearly and if your academic course load is at least part-time. Courses in which you are enrolled that are not part of the program you're pursuing are not eligible for payment.   
Lifetime Eligibillity Used (LEU %)

o    As of July 1st, 2012, the eligibility duration period for a Pell Grant is reduced to six (6) years of full-time studies or 600%. The U.S. Department of Education calls this duration period the Lifetime Eligibility Used. To know more about how the U.S. Department of Education makes this evaluation, click here.

Repeating courses

You can repeat only once a course previously approved and paid with federal grants. Repeated courses that do not meet this condition will not be taken into consideration in determining your course load, which may result in an adjustment of the financial aid received.