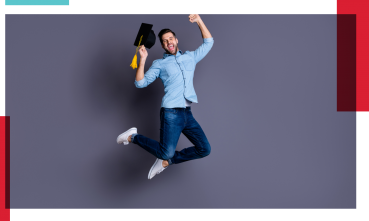 Enrollment costs 
It is important to know the costs involved in your studies, including the price per credit, applicable fees, and other expenses attributed to your academic term. Click on the document below to see the details of costs.
Tuition Fees and Other Costs Bulletin [PDF]
Also, if you want to get an idea of how much you will spend on your studies, you can use the calculator to get an approximation of your education expenses by clicking on the Campus of your choice.
Costs/Policies Bulletins 
To download the document, click on the title of the bulletin. 
Treasury

The office of the Treasury is responsible for complying with all policies and procedures established by the institution. It counsels on and collects the tuition costs, fees, credit transfers, and other applicable costs during the academic year.

It also has the following administrative duties to support students:
Payment plans and enrollment extensions.
Hand out checks, such as: Work-Study Program, stipends, and others.
Send account statements.
Image