Special students
Live the experience of studying at UAGM!
If you have a Bachelor's or Master's degree from an accredited university and want to take courses not conducing to a degree, you can find here the steps you need to take for admission.
Complete your application here. 
You need to have a Bachelor's o Master's diploma from an accredited university.
Present the credits transcript from your university certifying the Master's degree you obtained.
You can turn in or send us your documents three different ways:
Visit our Admissions Office, open Monday through Saturday, from 8:00 a.m. to 5:00 p.m.
Send your original document or a copy to any of these e-mail addresses. An admissions representative will confirm when we receive them.
 
You can upload your documents by clicking here. You can also see the status of your application and all the documents you have turned in.
Image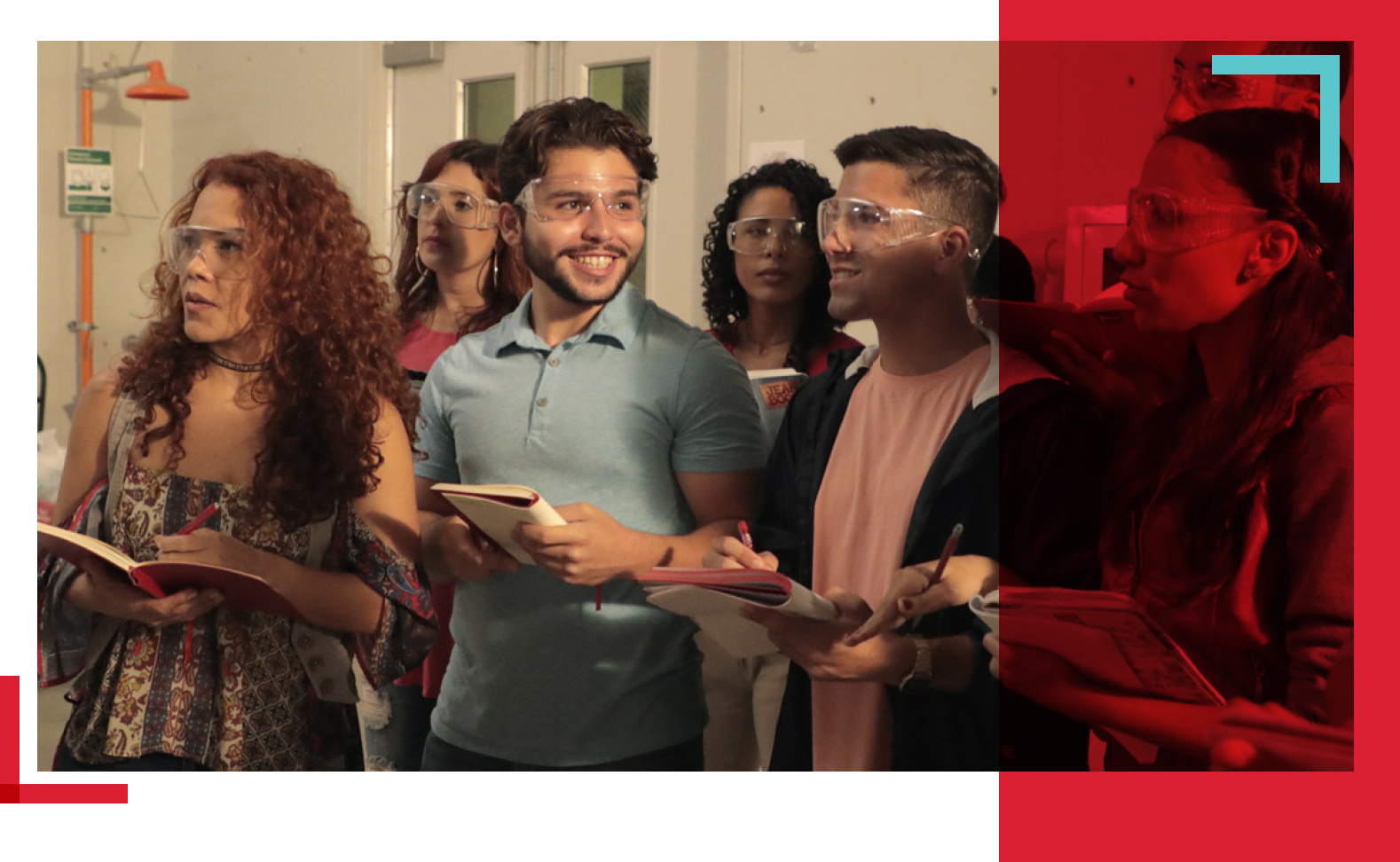 NOTE: To evaluate your admission, we accept copies or scans of your documents in JPEG or PDF format. They do not have to be original documents.