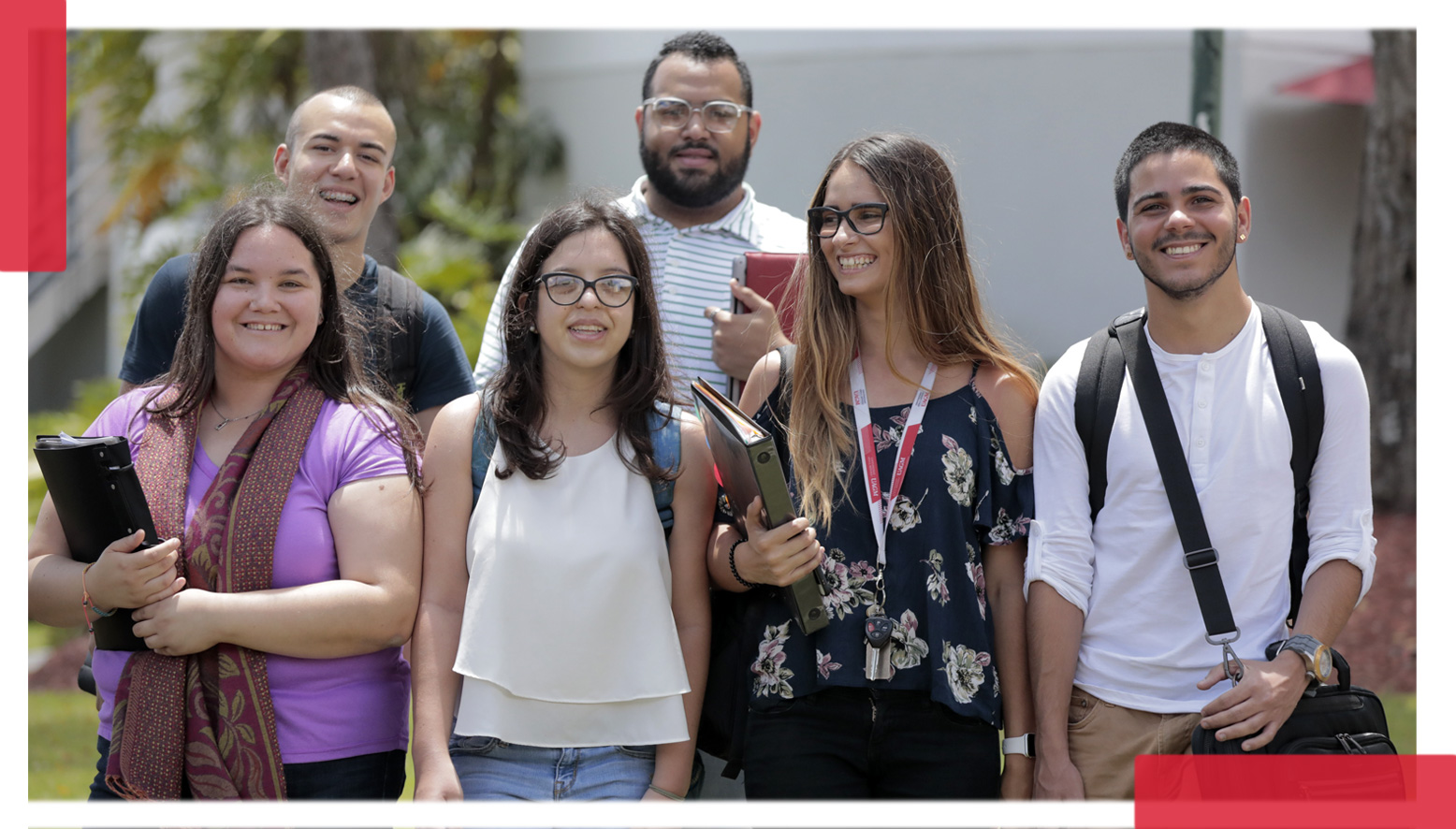 Sending your documents
You can turn in or send us your documents three different ways:
Visit our Admissions Office, open Monday through Saturday, from 8:00 a.m. to 5:00 p.m.
Send your original document or a copy to any of these e-mail addresses. An admissions representative will confirm when we receive them.
 
You can upload your documents by clicking here. You can also see the status of your application and all the documents you have turned in.